Shandong Well Data Co., Ltd. was founded in 1997, and was listed on the National Equities Exchange and Quotations (NEEQ) in 2015, stock code 833552.Over the continuous technology research and innovation accumulation, Shandong Well Data Co., Ltd. has a number of core technologies with independent Intellectual properties and patents in the field of ID identification technology, intelligent terminals and applications, software and hardware platforms and innovative solutions etc. The company is the national high-tech enterprise with enterprise technology center, IOT intelligent terminal engineering technology research center and has 21 patents (5 invention patents) and 25 software Copyrights. It has undertaken one national science and technology support plan and more than 10 provincial and municipal science and technology projects.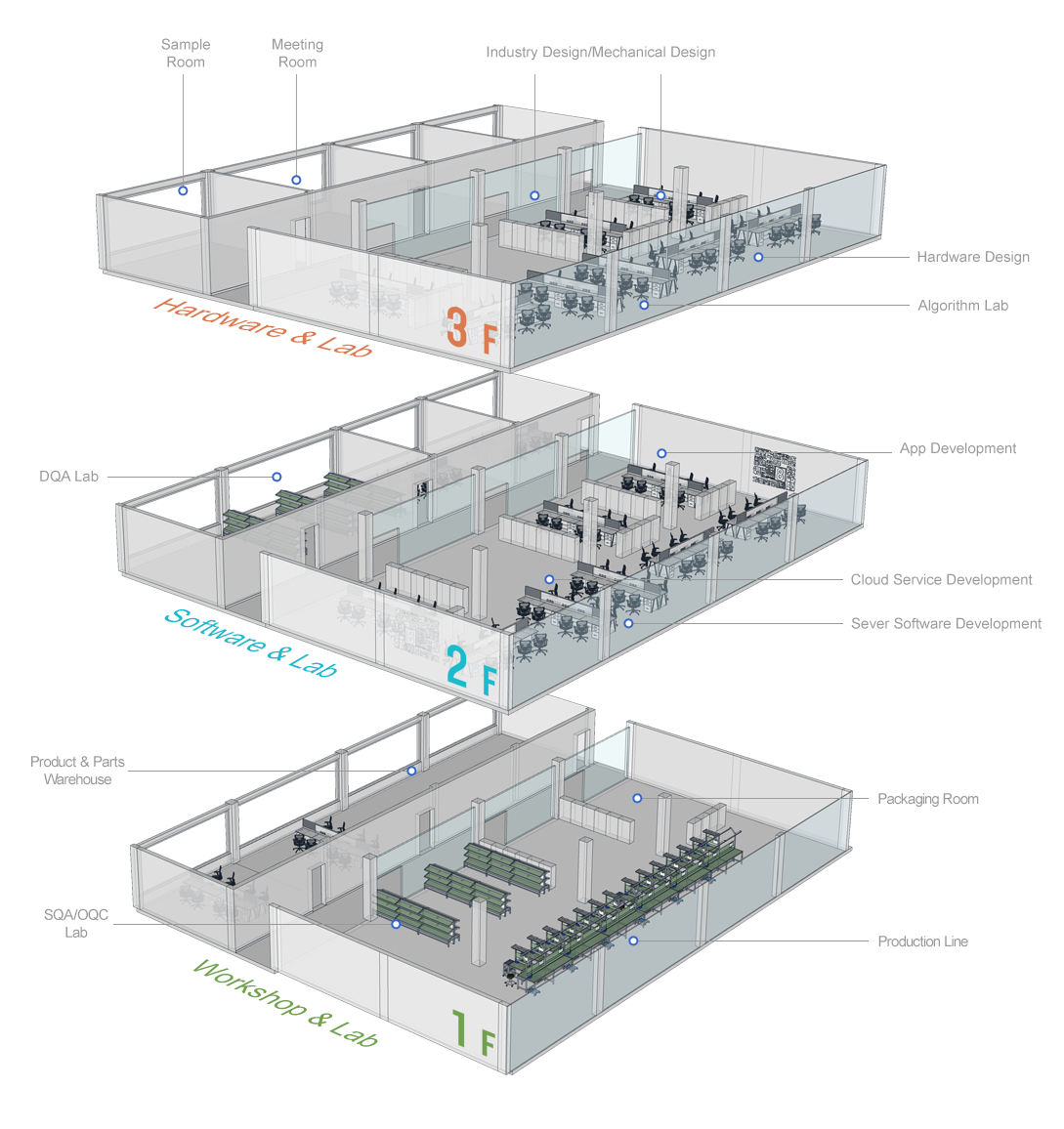 As a professional intelligent hardware manufacture with great OEM ODM abilities and various customization services, we have more than 150 employees, among them, 6 people have master degree and more than 80 people have bachelor degree. The average age is 35, R&D staff occupies almost 38% of the total employees in the company. We are a high-tech research and development team with electronic technology information, computer science and technology, communication engineering and other professionals. The professional and successful OEM and ODM experiences help us a lot to success in both technology and business field.
Devoted to the ID identification technology and based on the core competency of the deep researching and learning of this field, such as face, biometric, fingerprint, Mifare, Proximity, HID, CPU etc., we have also integrated with wireless technology and research, the production, sales of the intelligent terminals such as time attendance, access control, consumption, facial and temperature detection terminal for COVID-19 epidemic etc. which can greatly meet the various requirement of the market and create great values for the society.
Besides the standard intelligent hardware products, the company can provide various interface modes for the integration to meet the market requirement. SDK, API, even customized SDK can be provided for the satisfaction of customers needs. Over many years development with ODM, OEM and various business modes, WEDS products are famous all over the world, covering more than 29 countries in Europe, America, Middle East, South East and many other countries .
In the future, Shandong Well Data Co., Ltd. will continue to focus on the research and development of Artificial intelligence and data analysis in the field of ID identity recognition.
Through scientific and technological innovation, we will continue to provide users with more valuable products and services, and work together with our cooperative partners to lead the industry.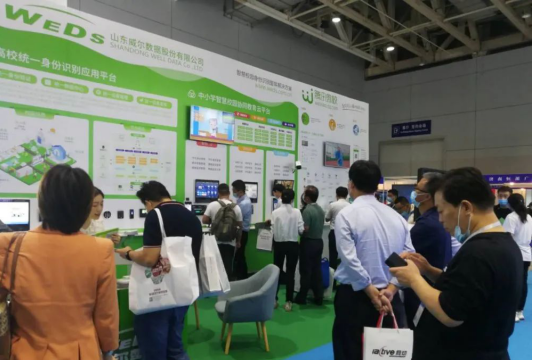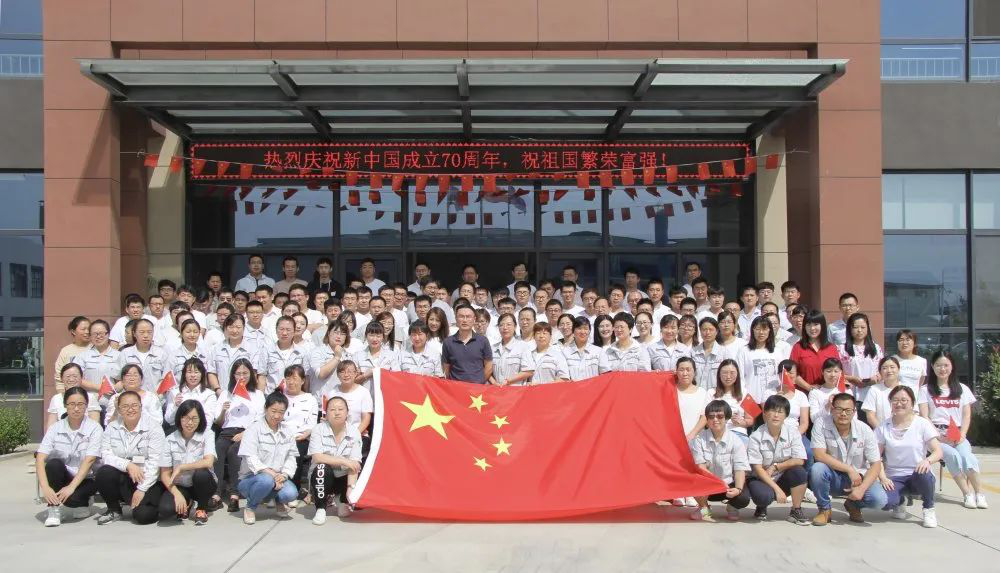 Mission
Achieve the value of users and employees
Vision
Become a platform for users to create value, a platform for employees to develop their careers and become a respected high-tech enterprise
Values
First principles, integrity and pragmatism, courage for responsibilities, innovation and change, hard work and win-win cooperation